Posted on 13. Jan, 2011 by Christina in Online Marketing, Social Media Tips-n-Tricks
Capture & Share…
Have you ever wondered how people can share something from their computer screen? Maybe you've seen a video that someone has made and it is a training… they're using their own blog as an example in their training. I began wondering how they were doing that and happened to be real lucky one day when I ran across this… JING!
What a great tool and the best thing is it's completely FREE! I love finding free tools that are avaliable for us to use and I think jing is one of those great tools, so I wanted to share it with you.
It's really actually kind of fun to play around with. There is some extra tools and great features with this free tool. Tools that allow you to help adjust the back ground noise, volume and a couple of others things to make your video better. I do believe that I will need to work on this myself because I found quite a bit of back ground noise in this training, SORRY! I'm still learning too! This was my very first time I had used this program for a training. SO I have a lot to learn about the quality… but that's all the fun of it… learning to use it right for producing 5 minute high quality videos all for free!
Quick & Easy As Pie…
I found the first time I used this tool, it was very easy and fun. There is several features like recording yourself with a microphone, volume control, audio adjustments for back ground noise.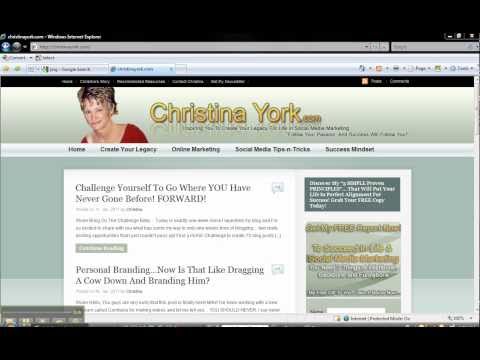 I love the little sun up in the corner of my computer screen, such a easy access for my needs. One feature that I really liked is being able to capture a screen shot, just like taking a picture… push the button and you just captured what is on your screen. It rocks!
 Your FREE TOOL… Check it Out!
If you felt this training helped you and could benefit someone else in their search for quality free tools… then please share it with your friends on Facebook and Twitter. I really appreciate it!
To Your Happiness and Success,